When visiting Durham to see the Cathedral, Durham Castle, or perhaps settling your child in (or visiting them) at Durham University, you'll need comfortable accommodation. However, a break in Durham at any time of the year is filled with charm, with each season having its own unique feel and attraction. Winter is still upon us, and even though Spring is looming temptingly on the horizon, there is still time to enjoy the colder months in the north. Think winter walks along frosted fields, lakes, and hills, time in cosy pubs and restaurants, or seeing the sights with fewer crowds. And when you're after warm accommodations for a frosty escape in Durham for your next holiday, there are a few places that are well worth considering.
Self-Catering: Plawsworth Hall
If you are looking for a holiday home, cottage, or self-catering apartment for your next escape in Durham, Plawsworth Hall has everything you need and more. Beautifully situated in the idyllic Plawsworth village, the accommodations are surrounded by Durham countryside with acres of natural surroundings and even the occasional sheep or cow roaming nearby. The self-contained and private cottages are family-friendly, with some offering dog-friendly facilities so that you can bring furry family members. Each space is fully furnished with all the amenities of your home, allowing you to relax and enjoy your time exploring northern landscapes, hospitality, and great food.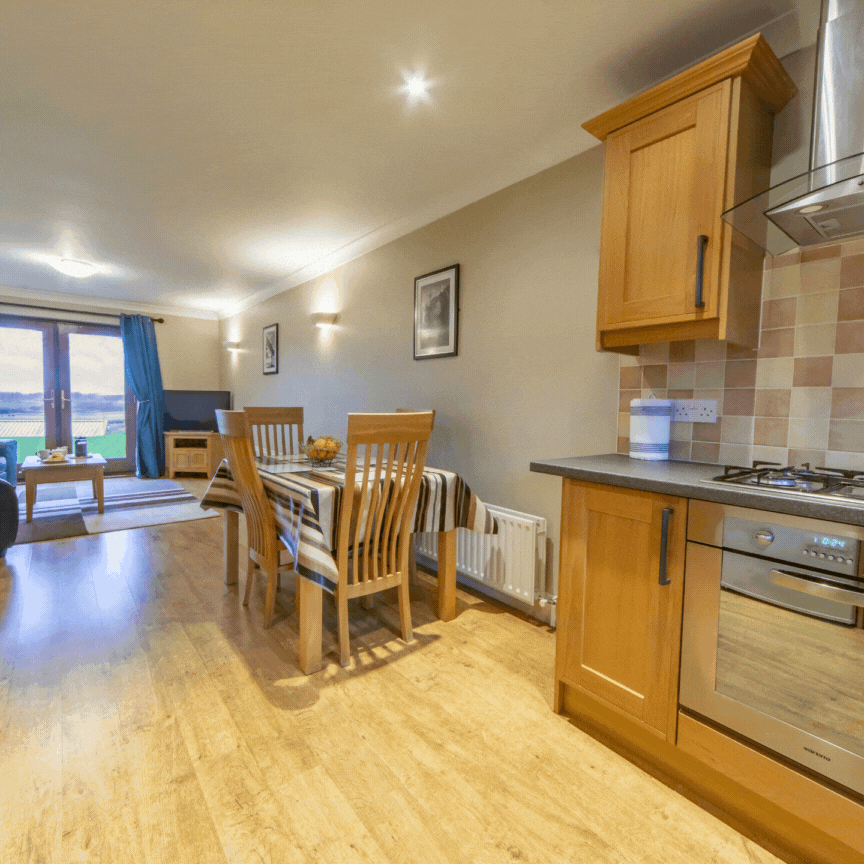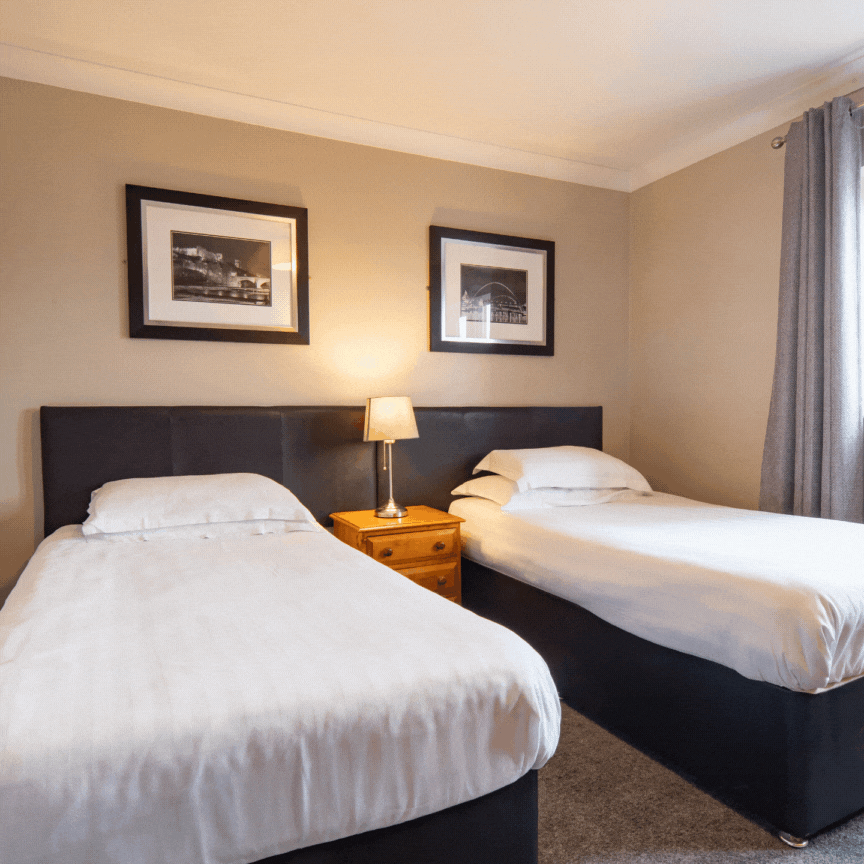 Historic: Lumley Castle Hotel
Standing proud for more than 600 years, Lumley Castle has a long history and legacy. Nowadays, it offers elegant decor, beautiful natural surroundings, delicious food, and a unique Durham break, even in the winter. The surrounding parklands overlooking the River Wear offer space to wander and imagine the bygone era of chivalry and honour the castle represents. Located not far from Durham City in Chester-Le-Street, this venue is ideally situated to explore the North East. The effortless combination of old and new is reflected in the stunning rooms and suites designed for comfort and luxury to create a truly unique and memorable stay.
City Centre: 40 Winks Guest House
Boasting nine individual and stylish en-suite bedrooms, this Victorian Grade II listed Guesthouse is an excellent option for your visit. It is situated centrally in Durham city, on the banks of the River Wear, while offering spectacular views of Durham Cathedral and Durham City. A short 4-minute walk takes guests directly into the city centre, which includes shops, pubs, restaurants, and the UNESCO sites of Durham Cathedral and Durham Castle. Everything is close to hand to make your stay memorable.
A Durham Country Escape: Hardwick Hall Hotel
Hardwick Hall is an award-winning Durham hotel surrounded by a stunning Country Park. The venue is popular for weddings, festivals, and winter breaks. Full of charm and character, this venue is the perfect setting for a luxurious vacation. The hotel offers over 50 luxury bedrooms with quirky décor, a large bath, a walk-in shower, luxury furnishings and huge king-size beds. Perfect for a few days away to escape the cold weather.