When looking for a countryside holiday in Durham, look no further than Plawsworth Hall. Tucked away in the picturesque landscapes, Plawsworth Hall offers a charming and comfortable holiday let that allow you to immerse yourself in the beauty of the Durham countryside. Plawsworth Hall is the ideal place to stay for a peaceful and rejuvenating countryside holiday. We'll explore why Plawsworth Hall is the perfect choice for your countryside getaway in Durham.
Embrace the serenity of the Durham Countryside
Plawsworth Hall provides a serene escape from everyday life. Surrounded by rolling hills, lush greenery, and breathtaking views, this countryside retreat offers a tranquil environment where you can unwind and reconnect with nature. Wake up to the gentle sounds of birds chirping, take leisurely walks through the countryside, and bask in the peace that envelops Plawsworth Hall.
Comfortable and Charming Holiday Lets
Plawsworth Hall boasts a selection of comfortable and charming holiday lets that cater to different group sizes and preferences. Whether you're planning a trip with friends, a romantic getaway, or a family vacation, you'll find an accommodation option that suits your needs. The holiday lets are thoughtfully designed and furnished to ensure a cosy and enjoyable stay, complete with modern amenities and all the comforts of home.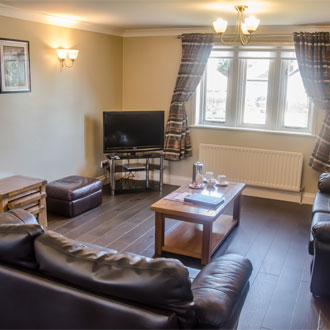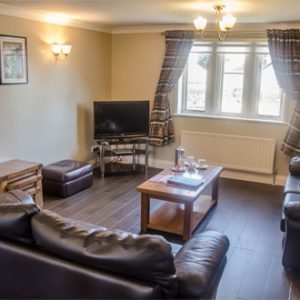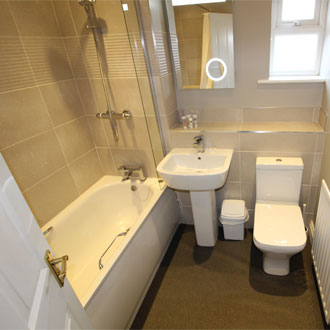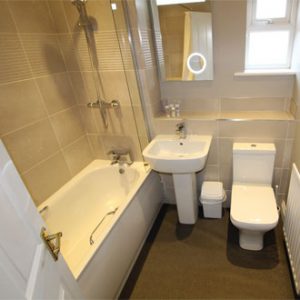 Immerse Yourself in Nature
You have the opportunity to explore the natural wonders that surround you when holidaying in countryside Durham. Plawsworth Hall provides easy access to stunning walking trails, picturesque cycling routes, and tranquil picnic spots. Discover hidden gems, encounter local wildlife, and take in the breathtaking landscapes that make Durham's countryside so breathtaking.
Convenient Proximity to Durham's Attractions
While Plawsworth Hall offers a countryside escape, it is conveniently located near Durham's attractions, allowing you to easily explore the area. Spend a day exploring the historic Durham Cathedral, wander through the charming streets of the city centre, or visit the captivating Durham Castle. After a day of sightseeing, return to the tranquillity of Plawsworth Hall and enjoy the peace and serenity of the countryside.
Your Perfect Countryside Retreat
Plawsworth Hall stands out as the best place to stay for your countryside holiday in Durham. With convenient proximity to Durham's attractions, it offers the perfect balance between relaxation and exploration. Whether you're seeking a romantic getaway, a family adventure, or a peaceful retreat, Plawsworth Hall provides an unforgettable countryside experience.
Booking Your Countryside Holiday Let
To book your countryside holiday let at Plawsworth Hall and experience the beauty of Durham's countryside, visit the website. Explore the available holiday lets, check availability, and secure your reservation to embark on a memorable countryside getaway.
For a countryside holiday in Durham, Plawsworth Hall is the ultimate destination. Book your countryside holiday let at Plawsworth Hall and create unforgettable memories in the heart of Durham's countryside.