Choosing the best accommodation in and around Durham for your (or your child's) time at university can be challenging. There are options from short-term lets, university or serviced accommodation, or private homestays available, but which is best for you? We've added a few considerations to get started below to help.
What Do You Want?
Knowing what best suits your needs and budget is the starting point for finding the perfect accommodation. You may want a space all your own such as a studio apartment. Or do you definitely want to share? Are student halls top of your list? Or somewhere a little quieter? Does the age of flat mates matter? Location? Parking and transport? Knowing your required timeframe is also essential; maybe you only want the space for a week or two or all year, affecting what you want and need. The best place is undoubtedly somewhere you feel comfortable and safe, with private spaces that let you have quiet time to study and rest without disruption, plus (if sharing) neat communal areas to socialize, prepare meals, and enjoy your time. This will ensure you can make the most of your time at university and study effectively with minimal stress from home.
What Facilities Do You Want?
A private bathroom may be a must, or garden spaces or maybe in town or out location, furnished or not, are all essential facilities for you. Perhaps having room for family and friends to stay is another must-have. Either way, finding suitable accommodation can be a smooth process – all you need is clarity about what's important to you.
Where Can I Find These Places?
There are many great accommodation options near Durham University for students and families. You can take your pick once you know what you want and what is affordable. We've added a few below to help you start exploring.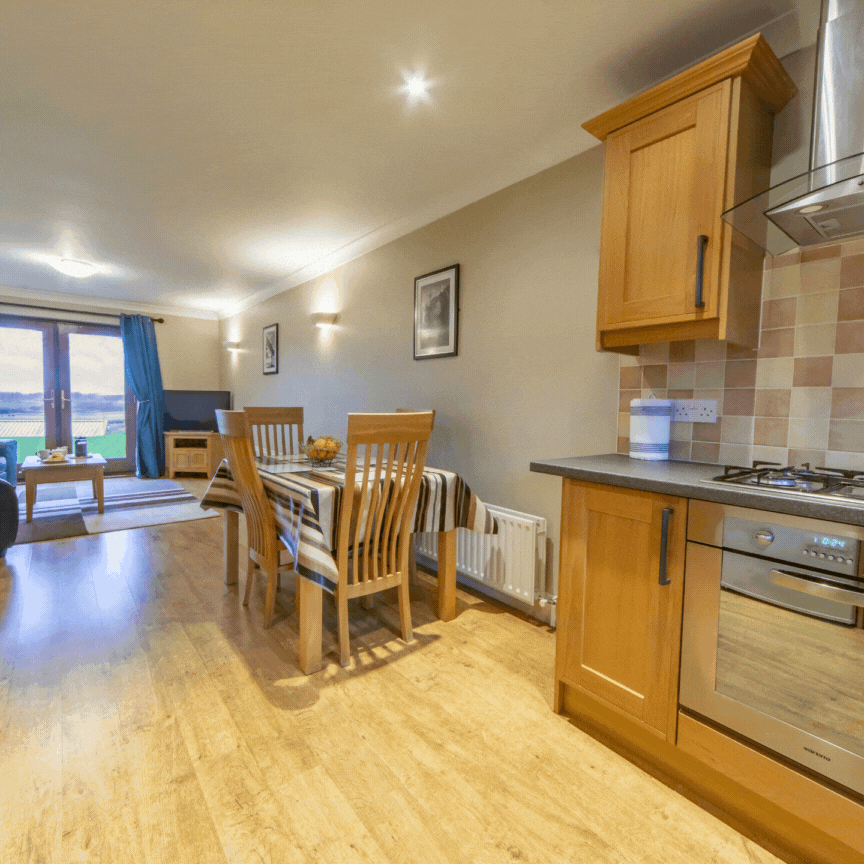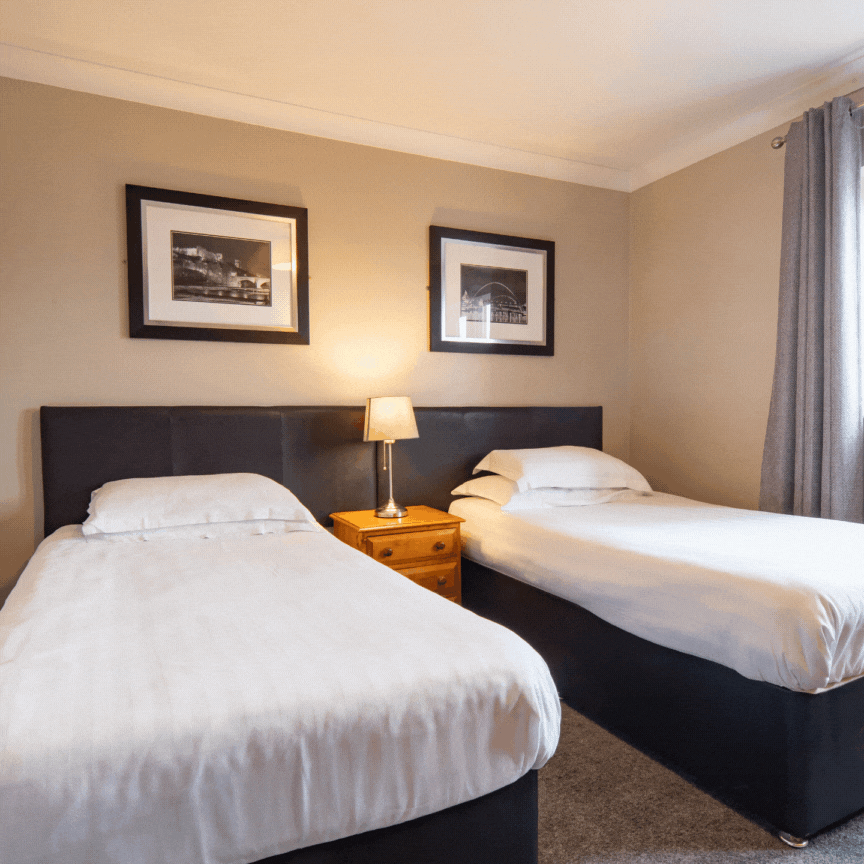 Durham University Accommodation
Durham University has various colleges that all offer student lodgings, with a host of services that help make student life much easier. They also provide students with social opportunities to get involved with their peers and make the most of uni life. You can find more information on the university website.
Toast Lettings
Toast Lettings, based in Durham City, provides a variety of quality, short-term, self-catering accommodations. The website offers a range of cottages, apartments, and comfortable, well-maintained houses.
Short or Longer-term Lettings
Several websites can help you get started with a short-term let or something a little longer, depending on your requirements. Look at websites such as Spare Room, AirBnb, Sublet, and HometoGo. Each offers a great starting point to explore options in the Durham area and what's on offer at various price points.
For Somewhere Set in the Countryside, Discover Plawsworth Hall
If you are looking for excellent serviced apartments near to Durham University for the entire family, discover Plawsworth Hall. This serviced apartments has everything you need for a comfortable stay while being situated in the idyllic Plawsworth village, surrounded by stunning countryside views.