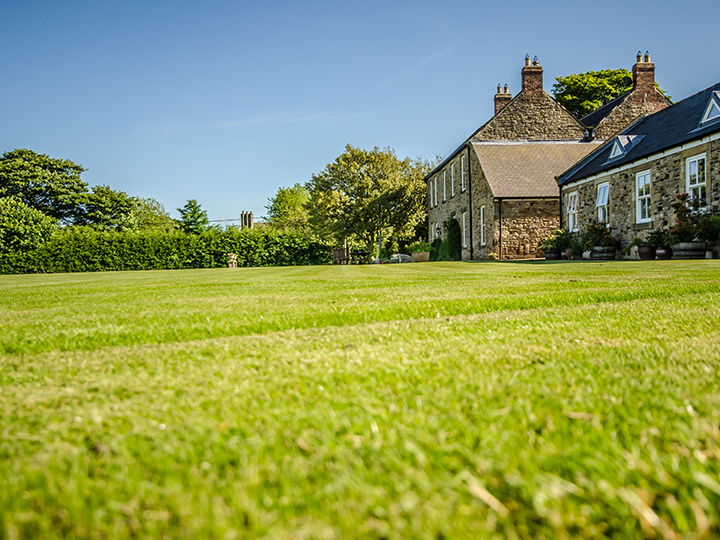 If you enjoy living lavishly than staying at a luxury cottage or apartment in Durham might just be the perfect getaway without breaking the bank. Most come with a wide array of features to keep you relaxed yet still independent.
At the top of the list, we have Plawsworth Hall's luxury apartments in Durham. With a choice of premium one and two bed apartments, you have the option of bringing the kids along or spending some quality time with your other half. Each apartment comes with a fully equipped kitchen, an ensuite bathroom and much more. You simply can't go wrong here!
Next on the list is the Mill Byre cottage at the Mill Granary. If you're looking to bring the whole family or a few extra friends on your stay then a 4 bedroom luxury cottage at the Granary in Durham should suit you well. With a fully equipped kitchen and plenty of attractions nearby, you'll be set up for the perfect getaway.
The Shepherds Hut Mill Granary
If you're after a unique and new experience then the Shepherds Hut, also at the Mill Granary, will have you covered. While maintaining your luxury needs you'll be able to connect to nature with the hut being directly opposite a country field in rural Durham. The hut sleeps two, has a luxurious outdoor cast iron bath and a well-appointed kitchen.
Fancy staying next to a picturesque river? Here, luxury meets the river bank. A self-catering apartment on a UNESCO world heritage site with all the luxury requirements needed for the perfect holiday.
Last but certainly not least, there
is 52 Old Velvet located in the heart of Durham. It is a grade 2 listed property, has both short and long stays available and is one of the nicest luxury cottages in Durham. We recommend the Penthouse suite if you're after something truly special!